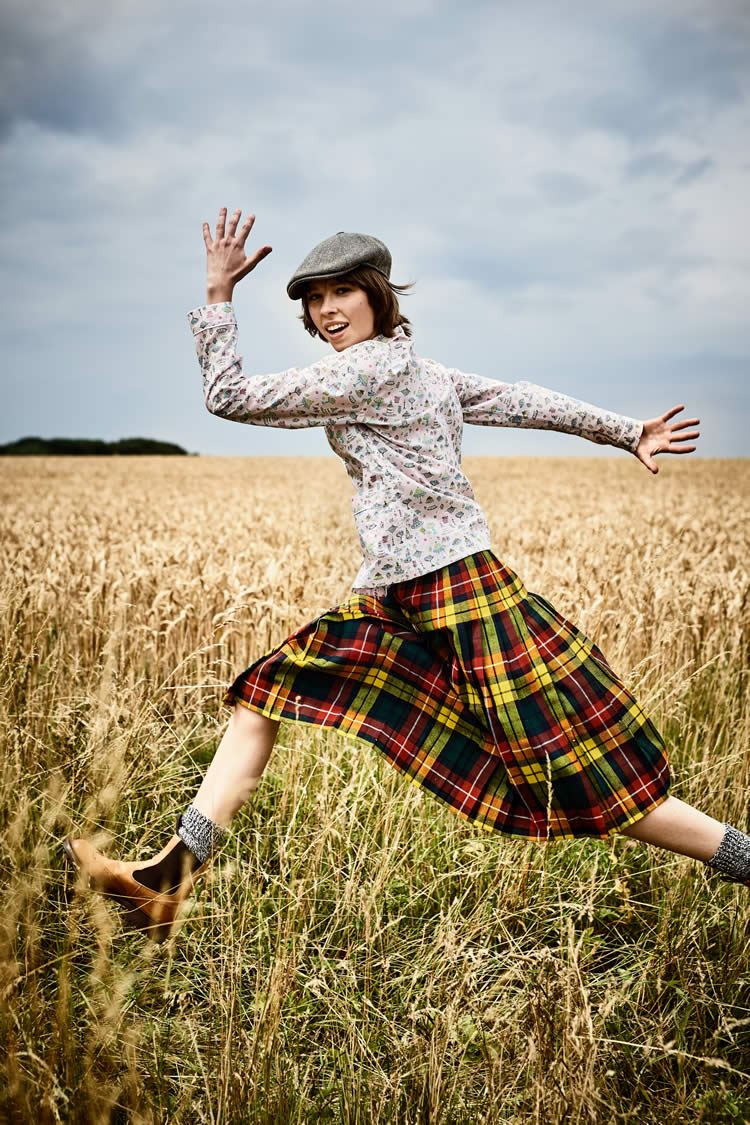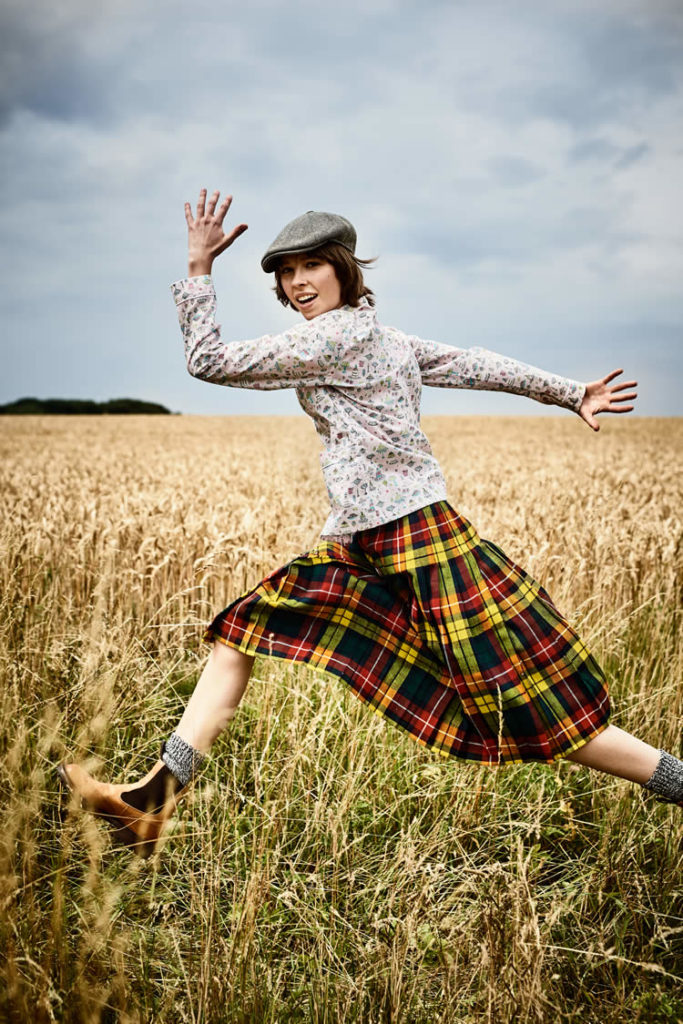 We have always considered environmental issues with great care and respect.
We are firmly committed to designing sustainable and responsible quality fashion
Pajamas are in themselves a durable garment that crosses the seasons and fashions.
An essential piece of our wardrobe, an authentic and timeless garment
Created and developed in Belgium, with superior quality fabrics from the best Italian suppliers, pajamas are made in Europe by promoting local and close collaboration to maintain both tradition, quality and ethical behavior.